Zachary Pollack, M.D.
Zachary Pollack, M.D.
Specialty
Gynecology, Obstetrics and Gynecology
Clinical Interests / Special Procedures Performed
Abnormal Pap Smears, Abnormal Skin Growths/Benign, Abnormal Uterine Bleeding, Adolescent Gynecology, Bilateral Salpingo-Oophorectomy (Laparoscopic), Birth Control, Bladder Problems, Breast Disorders, Cervical Cap Fitting, Cervical Polyps, Cervix Dysplasia, Colposcopy, Contraception, Cryotherapy, Dilatation & Curettage (D & C), Disease Prevention, Electric Cervical Cone Bx-LEEP, Endometrial Ablation, Endometrial Bx & Aspiration, Endometriosis, Enterocele, Family Planning, Fibroids, Genital Warts, Gestational Trophoblastic Disease, Gynecological Surgery, Gynecology, Health Maintenance, Hysterectomy (Laparascopic Supracervical), Hysterectomy Vaginal (Laparoscopic-assisted), Hysteroscopic Ablation, Hysteroscopic Adhesiolysis, Hysteroscopy, Incontinence (Female), Irregular Periods, Laparoscopic Surgery, Loop Electrical Excisional Procedure, Low-Risk Childbirth, Minimally Invasive Procedures, Minimally Invasive Surgery, Multiple Pregnancy, Myomectomy (Hysteroscopic), Myomectomy (Laparascopic), Osteoporosis, Ovarian Cyst Removal, Pelvic Exams, Pelvic Floor Problems, Pelvic Organ Prolapse, Pelvic Relaxation Surgery, Pelvic Surgery, Pregnancy Termination - First Term, Pre-Menstrual Syndrome, Sexual Dysfunction - Female, Sterilization, Supracervical Hysterectomy - Laparoscopic, Tubals (Laparoscopic), Urinary Incontinence, Vaginal Hysterectomy, Vaginal Sling Procedure, Vaginal Surgery, Women's Health
Accepting Children: Unknown
Accepting New Patients: Yes
Accepting Medicare: Yes
Accepting Medicaid/DSHS: Yes
Payment Methods Accepted:
Medicare, Medicaid/DSHS, Bill Insurance, VISA, Master Card, Cash, Check, Payment Plan, American Express, Billing Service, Discover Card, Money Order, Pending, Purchase Order, Sliding Fee Scale
Insurance Accepted:
Contact this office for accepted insurance plans.
Additional Information:
Internship in General Surgery at Carilion Clinic
Philosophy of Care
I believe that good medical care and the best outcomes for mothers and babies are achieved by listening to patients and respecting their needs and concerns. I see my role as an educator and strive to create a personalized plan of care for all my patients. I emphasize preventive health and view pregnancy as a normal and natural part of a woman's life cycle.
Personal Interests
Spending time with my family, Violin, Rock climbing, Skiing and Travel
Medical School
Univeristy of Texas Medical Branch (Galveston)
Residency
University of California San Francisco (Fresno)
Board Certifications
ABOG
Additional Information:
Internship in General Surgery at Carilion Clinic
Offices
Swedish OB/GYN Specialists - Ballard
5350 Tallman Ave. N.W.
Tallman Building, Suite 420
Seattle
,
WA
98107
Phone:
206-781-6161
Fax:
206-781-6208
Monday-Friday, 8:00 a.m.-5 p.m.
Map & Directions
---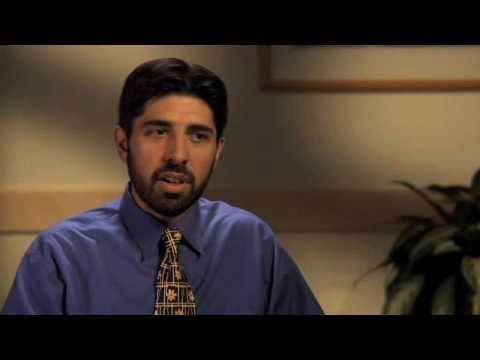 Watch Video
Play
Affiliations
This provider is affiliated with: