Trieu Thuy Le, MD
Trieu Thuy Le, MD
Specialty
Family Medicine, Primary Care
Clinical Interests / Special Procedures Performed
Acne, Adult Medicine, Allergy, Biopsy, Birth Control, Cryotherapy, Dermatology, Diabetes, Pediatric Care, Warts, Women's Health
Accepting Children: Yes
Accepting New Patients: Yes
Accepting Medicare: Yes
Accepting Medicaid/DSHS: No
Insurance Accepted:
Please call our office for more information.
Philosophy of Care
Dr. Le loves to listen, and always treats patients with compassion, competency, and respect. She believes that good care involves open communication and mutual respect between the patient and physician. Both the patient and provider must explore together the various options for the best healthcare. Then, they must come to a mutual decision as to what best fits their needs/interests, while adhering to evidence-based standards.
Personal Interests
Dr. Le enjoys volunteering in the community as well as learning about her patients' cultures and diverse backgrounds. For her, family medicine offers the challenges, the fulfillment, and the possibility of making a difference in people's lives by improving their health and well-being.
Medical School
University of Washington School of Medicine
Residency
Valley Medical Center Family Medicine
Board Certifications
Family Medicine Board Certified.
Languages:
English, Vietnamese, and limited Spanish.
Professional Associations:
American Academy of Family Physicians, American Pain Society, and the Washington State Medical Associations.
Publications:
1.
The Respiratory Substrate Rhodoquinol Induces Q-cycle Bypass Reactions in the Yeast Cytochrome bc1 Complex
.
J. Biol. Chem
.,
Vol. 280, Issue 41, 34654-34660, October 14, 2005.
2.
Patient Knowledge and Control of Type 2 Diabetes. Journal of Investigative Medicine,
Vol. 53, S102, January 2005.
3.
Reactivation of Neurocysticercosis Case Report 2008.
In the process of submission for publication.
Offices
Swedish Redmond Primary Care
18100 N.E. Union Hill Rd.
Suite 200
Redmond
,
WA
98052
Phone:
206-320-5190
Fax:
206-320-5191
Monday-Friday 7:30 a.m.-5 p.m.
Saturday 9 a.m.-1 p.m.
Map & Directions
---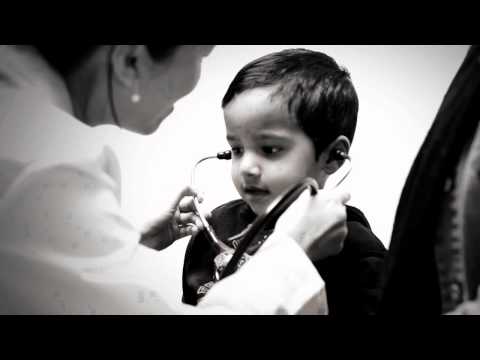 Watch Video
Play