Lane N Ertugay, MD
Lane N Ertugay, MD
Specialty
Family Medicine
Clinical Interests / Special Procedures Performed
Abnormal Pap Smears, Abnormal Skin Growths/Benign, Abnormal Uterine Bleeding, Acne, Adolescent Gynecology, Adolescent Medicine, Allergy, Ankle Injuries, Anxiety, Asthma, Back Pain, Behavioral Medicine, Birth Control, Bursitis, Chest Pain, Cholesterol Management, Chronic Disease Management, Colon Cancer Prevention, Colposcopy, Constipation, Contraception, Dementia, Depression, Dermatitis, Diabetes, Diabetes Complications/Mgmt., Diabetes Mellitus, Ear Infections, Eczema, Family Planning, Family Practice, Female Recurrent UTI, Fibromyalgia, Food Allergies, Gastro-Esophageal Reflux, General Foot Problems, Genital Warts, Headaches, Hypercholesterolemia, Incontinence, Irregular Periods, Irritable Bowel Syndrome, IUD Insertion, Lactation, Liver Disease, Menopause, Menorraghia, Menstrual Disorders, Menstrual Migraines, Migraines, Mole Removal, Neck Pain, Nutrition, Obesity, Osteoporosis, Otitis Media, Panic Disorder, Preconception Counseling, Sexually Transmitted Diseases, Smoking Cessation, Thyroid Diseases
Accepting Children: Yes
Accepting New Patients: Yes
Accepting Medicare: Yes
Accepting Medicaid/DSHS: Yes
Insurance Accepted:
Contact this office for accepted insurance plans.
Philosophy of Care
To address each patient's concerns through effective listening and be an educator, advisor, and a friend to my patients to allow them to make the best choices about their health.
Personal Interests
Being a mom, reading, cooking, hiking and helping to organize community events
Medical School
Hacettepe School of Medicine, Turkey
Residency
Providence St. Peter's Family Medicine Residency, Olympia, WA
Fellowship(s)
Obstetrics Fellowship at Swedish Medical Center, Seattle, WA
Board Certifications
Advance Cardiac Life Support, Advanced Life Suport in Obstetrics, Neonatal Resuscitation
Languages:
Turkish
Professional Associations:
American Academy of Family Medicine, American Board of Family Medicine, Washington State Medical Association
Offices
Swedish Issaquah Primary Care
751 N.E. Blakely Dr.
5th Floor
Issaquah
,
WA
98029
Phone:
425-394-0700
Fax:
425-394-0757
Monday-Thursdays, 7 a.m.-7 p.m., Fridays, 8 a.m.-5 p.m., Saturdays 9 a.m.-1 p.m.
Map & Directions
Swedish Issaquah Primary Care
751 N.E. Blakely Dr. 5th Floor
Issaquah
,
WA
98029
Phone:
425-313-7122
Fax:
425-394-0757
Map & Directions
---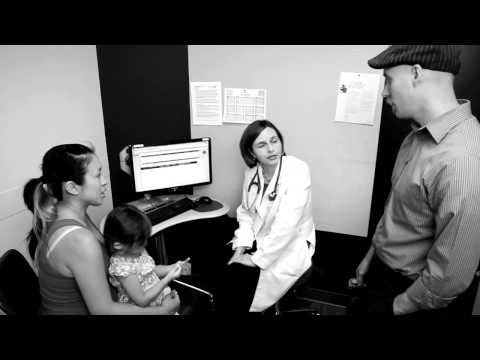 Watch Video
Play
Affiliations
This provider is affiliated with: