Kendra G. Gil, M.D.
Kendra G. Gil, M.D.
Specialty
Internal Medicine
Clinical Interests / Special Procedures Performed
Diabetes, Internal Medicine, Obesity, Travel Medicine / Immunizations, Women's Health
Accepting Children: No
Accepting New Patients: No
Accepting Medicare: Yes
Accepting Medicaid/DSHS: Yes
Insurance Accepted:
Contact this office for accepted insurance plans.
Philosophy of Care
The Hippocratic Oath we pledge upon receiving the degree of Medical Doctor is to "Do No Harm". This is the basis of the partnership between physician and patient. However, the goal of this relationship is to not just avoid harm, but to optimize one's health in order to enjoy life to its fullest. Our bodies and specific medical interventions evolve during our adult years from our late teens to geriatric years but the purpose of medical care remains the same: preventing disease, patient comfort, keeping active and strong, and diagnosing/controlling/improving any diseases that may be present with the best treatments available. Life is beautiful and I hope to help you participate to your ultimate capacity!
Medical School
New York Medical College, Valhalla, NY
Residency
St. Mary Medical Center/UCLA Affiliate, Long Beach, CA
Board Certifications
Baord Certified in Internal Medicine
Professional Associations:
Washington State Medical Association; King County Medical Society; American College of Physicians; American Medical Association
---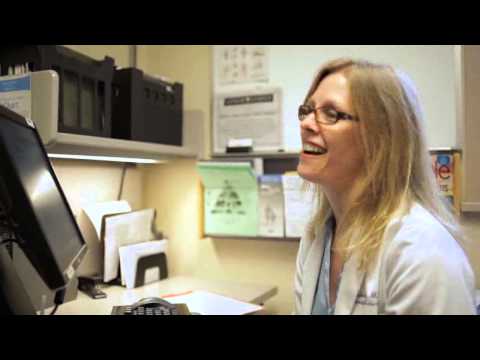 Watch Video
Play