Heather S Paar, C.N.M, A.R.N.P
Heather S Paar, C.N.M, A.R.N.P
Specialty
Gynecology, Midwife (CNM), Obstetrics and Gynecology
Clinical Interests / Special Procedures Performed
Adolescent Gynecology, Breast Feeding, Family Planning, IUD Insertion, Low-Risk Childbirth, Midwifery, Obstetrics, Teen Pregnancy, Women's Health
Accepting Children: No
Accepting New Patients: Yes
Accepting Medicare: Yes
Accepting Medicaid/DSHS: Yes
Payment Methods Accepted:
Medicare, Medicaid/DSHS, Bill Insurance, VISA, Master Card, Cash, Check, Payment Plan
Insurance Accepted:
Contact this office for accepted insurance plans.
Philosophy of Care
As a nurse-midwife the focus of my care is on promoting health and maintaining wellness. My goal is to empower women to actively participate in their health. I believe women and their families should be included in healthcare decisions and informed of all options. Each woman has individual needs, goals, and preferences, and it is important to personalize their care accordingly.For most women pregnancy and birth are normal life events. My role during this time is to optimize the health of mom and baby while striving to provide the ideal experience for each family.
Personal Interests
I enjoy hiking, photography, camping, and spending time with my family.
Medical School
University of Washington
Board Certifications
American College of Nurse-Midwives
---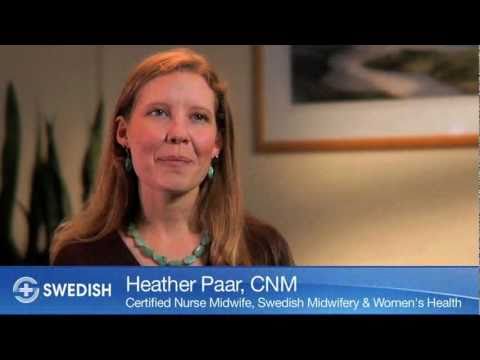 Watch Video
Play
Affiliations
This provider is affiliated with: