Heather L. Kipa, D.O.
Heather L. Kipa, D.O.
Specialty
Gynecology, Obstetrics and Gynecology
Clinical Interests / Special Procedures Performed
Abnormal Pap Smears, Abnormal Uterine Bleeding, Adolescent Gynecology, Bilateral Salpingo-Oophorectomy (Laparoscopic), Birth Control, Cervix Dysplasia, Circumcision, Colposcopy, Contraception, Dilatation & Curettage (D & C), Electric Cervical Cone Bx-LEEP, Endometrial Ablation, Endometrial Bx & Aspiration, Endometriosis, Family Planning, Fibroids, Genital Warts, Gynecological Surgery, Gynecology, Health Maintenance, High-Risk Obstetrics, Hysterectomy, Hysterectomy (Laparascopic Supracervical), Hysterectomy Vaginal (Laparoscopic-assisted), Hysteroscopic Ablation, Hysteroscopic Adhesiolysis, Hysteroscopy, Infertility, Irregular Periods, IUD Insertion, Laparoscopic Surgery, Laparoscopy, Loop Electrical Excisional Procedure, Low-Risk Childbirth, Menopause, Menstrual Disorders, Minimally Invasive Surgery, Multiple Pregnancy, Myomectomy (Hysteroscopic), Ovarian Cyst Removal, Pelvic Pain, Pelvic Surgery, Pelviscopy, Pre-Menstrual Syndrome, Sexual Difficulties, Sexual Dysfunction - Female, Teen Pregnancy, Tubals (Laparoscopic), Uterine Myomata, Vaginal Birth after Caesarean, Vaginal Hysterectomy, Warts, Women's Health
Accepting Children: No
Accepting New Patients: Unknown
Accepting Medicare: Yes
Accepting Medicaid/DSHS: Yes
Insurance Accepted:
Contact this office for accepted insurance plans.
Philosophy of Care
"I am committed to help women realize and maintain a state of wellness, succeeding around the concept of teamwork with the patient being a vital part of that team. I believe women have the right to informed care and individualized treatment. I want to provide the best care through education, technology and loyalty to my patients."
Personal Interests
Dr. Kipa is married to pediatric neurologist Kevin Joseph. They have two energetic boys. She enjoys hiking, traveling, reading and being a mom to her children.
Medical School
Kansas City University of Medicine & Biosciences
Residency
Sinai Hospital of Baltimore
Board Certifications
Board Certified
Offices
Swedish OB/GYN Specialists - Issaquah
751 N.E. Blakely Dr.
Suite 2030
Issaquah
,
WA
98029
Phone:
425-313-7080
Fax:
425-313-7174
Map & Directions
---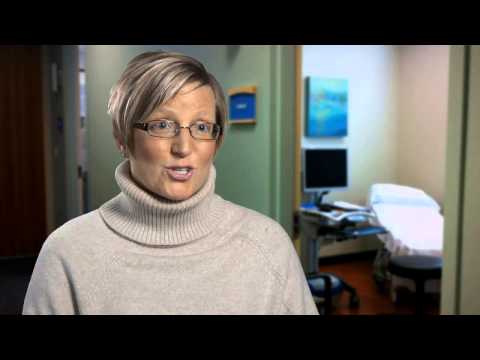 Watch Video
Play
Affiliations
This provider is affiliated with: