Gary Oppenheim, M.D.
Gary Oppenheim, M.D.
Specialty
Cardiology, Interventional Cardiology
Clinical Interests / Special Procedures Performed
Angioplasty, Blood Management Techniques, EBT Screening, Interventional Cardiology, Procedural Medicine, Swedish Heart & Vascular Institute
Accepting Children: No
Accepting New Patients: Yes
Accepting Medicare: Yes
Accepting Medicaid/DSHS: Yes
Payment Methods Accepted:
Bill Insurance, VISA, Master Card, Cash, Check
Insurance Accepted:
Contact this office for accepted insurance plans.
Additional Information:
Previous Director of the Heart Attack Prevention Program for Seattle Cardiology, and Director of EBT programs at Swedish Hospital and the Heart Health Center of Bellevue
---
Dr. Oppenheim was recognized in Seattle Metroplitan magazine's annual Top Doctors and Nurse Practitioners feature. (2012, 2014)
Philosophy of Care
I perform coronary stenting and other interventional procedures, but my passion is in cardiac prevention. Early detection of coronary artery disease is critical, as nearly 50% of men and women will die of cardiovascular disease. By the time that a person has cardiac related chest discomfort or a positive stress test, coronary stenting and/or coronary bypass graft surgery are often required; waiting for symptoms to occur is also not a good option given that 1/2-2/3 of cardiac patients will first present with a heart attack or death. We now know that we can reduce the risk of heart attack or death from heart disease in up to 90% of individuals by appopriate changes in diet, exercise, and body weight, abstention from cigarette smoking, and if appropriate, medications. We can detect coronary/vascular disease BEFORE cardiac events occur by noninvasive testing, such as with EBT (which is a low radiation CT scan that evaluates for calcium in the coronary arteries as a marker for coronary disease, a so called "Mammogram of the Heart"), or by carotid IMT (which uses ultrasound to evaluate for vascular disease in the carotid artery). These techniques, in conjunction with advanced lipid testing (Berkeley Heart Labs and others) can help guide changes in lifestyle and medications so that the risk of heart attack and dying from cardiac disease can be markedly reduced.
Medical School
University of Pennsylvania, PA
Residency
New England Deaconess Hospital
Fellowship(s)
University of Chicago, IL; Stanford University, CA
Board Certifications
Cardiology; Interventional Cardiology; Internal Medicine
Additional Information:
Previous Director of the Heart Attack Prevention Program for Seattle Cardiology, and Director of EBT programs at Swedish Hospital and the Heart Health Center of Bellevue
---
Dr. Oppenheim was recognized in Seattle Metroplitan magazine's annual Top Doctors and Nurse Practitioners feature. (2012, 2014)
---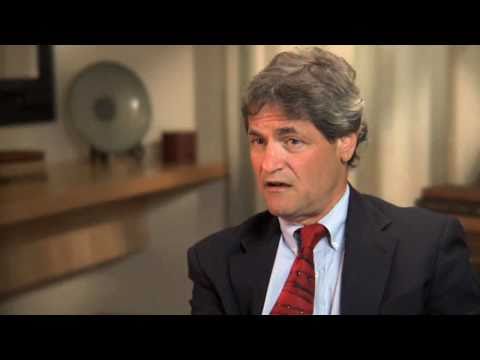 Watch Video
Play
Affiliations
This provider is affiliated with: