Cong Yu, M.D.
Cong Yu, M.D.
Specialty
Anesthesiology, Pain Management
Clinical Interests / Special Procedures Performed
Anesthesiology, Auto Accidents-Back/Neck pain, Back Injuries, Back Pain, Back/Spine Injuries, Back/Spine Surgery, Botox Treatment, Cancer Pain, Cervical Injury/Problems, Cervical Spine Problems/Proc., Chest Pain, Chronic Pain, Disc Problems, Fibromyalgia, Heel Pain, Interventional Pain Management, Limb Pain, Musculoskeletal, Neck Injuries, Neck Pain, Nerve Block, Pain, Pelvic Pain, Radiofrequency Ablation, Spinal Cord Injury, Spinal Cord Stimulation, Spinal Cord Stimulator Implant, Spinal Disorders, Spinal Pain, Sports Injuries, Sprains
Accepting Children: Yes
Accepting New Patients: Yes
Accepting Medicare: Yes
Accepting Medicaid/DSHS: Yes
Payment Methods Accepted:
Medicare, Medicaid/DSHS, Bill Insurance, VISA, Master Card, Cash, Check, Payment Plan, American Express, Billing Service, Discover Card, Money Order, Pending, Purchase Order, Sliding Fee Scale
Insurance Accepted:
Contact this office for accepted insurance plans.
Additional Information:
Recorded CMEs
Besides Pain Pills and Surgery: Evidence-Informed Management of Chronic Low Back Pain
November 6, 2008
Pain Interventions from Trigger Points to Stimulators
September 28, 2007
Offices
Physiatry/Pain - Issaquah
751 N.E. Blakely Dr.
4th Floor
Issaquah
,
WA
98029
Phone:
425-313-7100
Map & Directions
1101 Madison St
Suite 200
Seattle
,
WA
98104
Phone:
(206) 386-2013
Fax:
(290) 215-2229
Monday

8:00 AM to 4:00 PM

Tuesday

8:00 AM to 4:00 PM

Wednesday

8:00 AM to 4:00 PM



Thursday

8:00 AM to 4:00 PM

Friday

8:00 AM to 4:00 PM
Map & Directions
---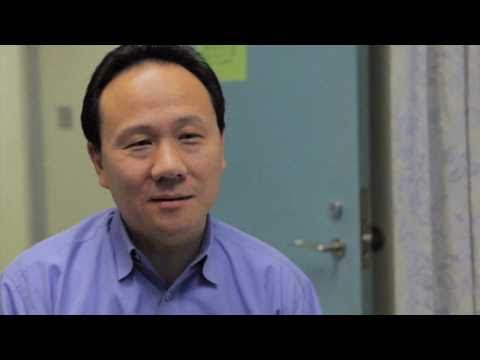 Watch Video
Play
Affiliations
This provider is affiliated with: