Jennifer R. Jaucian, M.D.
Jennifer R. Jaucian, M.D.
Specialty
Gynecology, OB/GYN Physician, Obstetrics and Gynecology
Clinical Interests / Special Procedures Performed
Abnormal Pap Smears, Abnormal Uterine Bleeding, Adolescent Gynecology, Bilateral Salpingo-Oophorectomy (Laparoscopic), Cervical Polyps, Cervix Dysplasia, Colposcopy, Contraception, DES Daughters, Dilatation & Curettage (D & C), Electric Cervical Cone Bx-LEEP, Endometrial Ablation, Endometriosis, Family Planning, Genital Warts, Gynecological Surgery, Gynecology, High-Risk Obstetrics, Hysterectomy, Hysterectomy (Laparascopic Supracervical), Hysterectomy Vaginal (Laparoscopic-assisted), Hysteroscopic Ablation, Hysteroscopic Adhesiolysis, Hysteroscopy, Incontinence (Female), Infertility, Laparoscopy, Loop Electrical Excisional Procedure, Menopause, Menstrual Disorders, Minimally Invasive Surgery, Myomectomy (Hysteroscopic), Myomectomy (Laparascopic), Natural Family Planning, Obstetrics, Osteoporosis, Ovarian Cyst Removal, Pelvic Exams, Pelvic Floor Problems, Pelvic Organ Prolapse, Pelvic Pain, Pelvic Relaxation Surgery, Pelvic Support Problems, Pelvic Surgery, Pelviscopy, Post-Menopause, Pre-Menstrual Syndrome, Roller-ball procedure, Sexual Difficulties, Sexual Dysfunction - Female, Sexually Transmitted Diseases, Stress Incontinence (Females), Tubals (Laparoscopic), Vaginal Hysterectomy, Vaginal Surgery, Women's Health
Accepting Children: No
Accepting New Patients: Yes
Accepting Medicare: Yes
Accepting Medicaid/DSHS: Yes
Insurance Accepted:
Contact this office for accepted insurance plans.
Personal Interests
Dr. Jaucian has special interest in high-risk obstetrics and minimally invasive surgery, including laparoscopy and hysteroscopy. She believes that communication and education are the foundation of a good relationship between a doctor and her patients. Originally from Wisconsin, Dr. Jaucian is a fellow of the American College of Obstetricians and Gynecologists, and a member of the Washington State Medical Association and the Washington State Obstetrical Association. A busy mother of two, she enjoys camping, baking, and Zumba.
Medical School
University of Wisconsin
Residency
University of Hawaii
Board Certifications
American Board of Obstetrics and Gynecology
Offices
OB/GYN at Swedish Issaquah
751 N.E. Blakely Dr.
Suite 2030
Issaquah, WA 98029
Phone: 425-313-7080
Fax: 425-313-7174

Map & Directions
---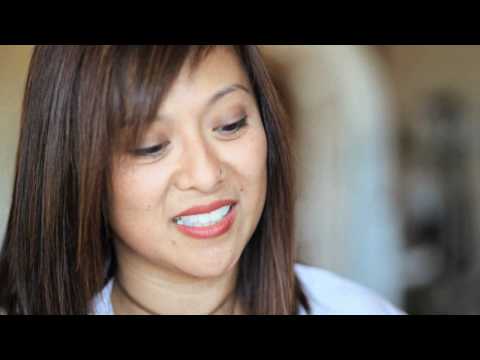 Watch Video
Play
Affiliations
This provider is affiliated with: